Date/Time
Date(s) - 27/01/2021 - 17/03/2021
7:00 pm - 9:00 pm
---
With Isabelle King
If you want to explore your inner-writer, then this is the course for you.
What makes a good piece of writing and what does it take to be a writer? This is a course designed to introduce you to different forms of writing — non fiction, fiction and poetry — as a way to help you explore new techniques and approaches.
In each class, we will look at short texts and think about how different writers use language to achieve their particular effects. Learning to read as a writer is a key part of the journey.
The sessions will include a carefully curated series of tried and tested creative writing exercises, so you will leave each week with a new idea for a story, a character, a setting; a brilliant new line of poetry or a great opening sentence for a piece of prose.
This will be a relaxed and enjoyable class, perfect for those getting started with creative writing.
This is a course designed to introduce you to different forms of writing where we will explore new techniques and approaches.
Each class will involve reading texts, group discussions, writing exercises and participating in constructive feedback sessions.  
Week 1 and 2 – Introductions and getting started with writing
Week 3 and 4 – Exploring novels
Week 5 and 6 – Exploring short stories
Week 7 and 8 – Exploring poetry and personal writing
About the Tutor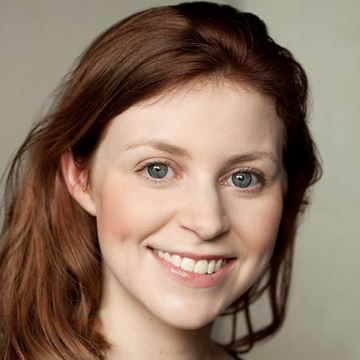 Isabelle King is best known for her children's book 'The Norfolk Story Book.' She has toured schools as part of Norfolk and Norwich Festival 2017 with her writing workshops, represented the East of England as judge for the National Express children's writing competition and has been shortlisted as a finalist for the EDP People's Choice Awards for Best Individual. Her short stories for adults are published in Words And Women anthologies with Unthank Books. She has created concepts and storylines for historical themed activities with Writers' Centre Norwich. 
Categories
Bookings